See other items in this category:
Description
SimplyCopper wants you to Design with the Sink in Mind. This Rustic Farmhouse kitchen sink is hand forged from 16-gauge copper, and 14-gauge copper for the apron. This sink is hand-hammered and fired to achieve a gorgeous patina.
Specs
Model: F-24.5-26.5-7 Sunflower
24.5" x 26.5" x 7" Outside Dimension
Inside Sink Bowl is Smooth, Apron & Flanges Hammered
Depth: 7" Extra Depth for Large Pots and Pans
Mounting: Surface Mount
Single Basin
Center 3-1/2" Drain Opening (Drain not Included)
Surface: Hand Hammered, Bowl is Smooth
Back Flange: 6", Side Flanges: 2", Front Flange: 1.5"
Heavy 16 Gauge Sink
14 Gauge Apron Front
Hand Crafted by Master Artisans
Finish: Natural Patina
Tig Welded at the seams (pure copper welds) Insures an invisible seam.
Bowled Radius allows for proper drainage
Lead Time for Delivery is Approximately 2-3 Weeks.
Included:

(1) Copper Sink
Installation Instructions
Copper Sink Care
Warranty Information
Please Note: Each sink is handmade by Skilled Artisans. Our sinks are unique and one of a kind. You will use the sink as your template as dimensions can vary slightly due to the handmade nature.
Variations in the patina are normal and not considered to be a defect. We recommend a professional for installation. Use only mild soap and water with a soft cloth for cleaning.
Patina Choices: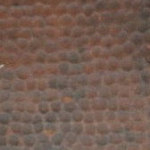 Aged Copper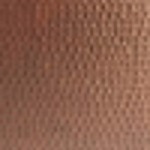 Café Brown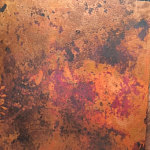 Natural Patina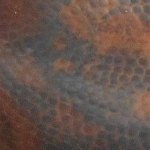 Rio Grande
Kitchen Drain Choices: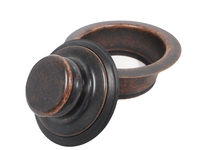 3.5" Garbage Disposal Flange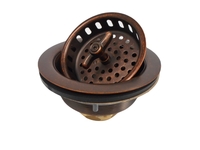 3.5" Wing Nut Strainer Drain
Reviews
---